Board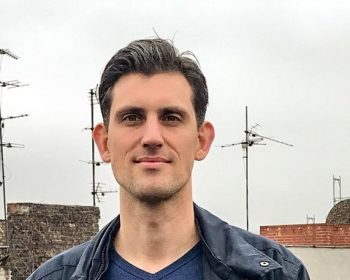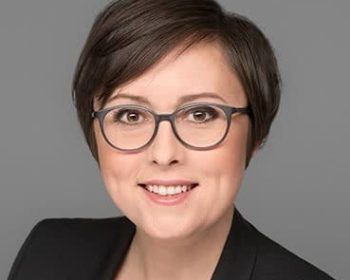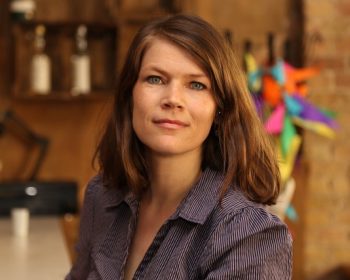 Volunteers and freelancers
My name is Birte, I have been with querstadtein since autumn 2022 as a voluntary tour guide. More and more often I ask myself how people survive on the streets in general and women in particular. Where do you get clothes, sleeping bags, food? How do you protect yourself from the cold and attacks? The personal stories of the tour guides from querstadtein tell about it and that is very impressive. Because of this completely different perspective, parts of Berlin appear completely different.
Gesa has been a volunteer at querstadtein since 2023. She is in the final stages of her medical studies and is happy to support the association because the city tours give her a new perspective on her hometown. She wants to help so that as many people as possible can experience this broader perspective.
My name is Philipp, I'm 27 years young and in summer 2022 I became a volunteer at querstadtein. I got to know the association three years ago during a educational trip and was very enthusiastic about the city tour. Now I've moved to Berlin for my master's degree and I'm happy to be involved with querstadtein to gain valuable experience in political education work.
Our tour guides